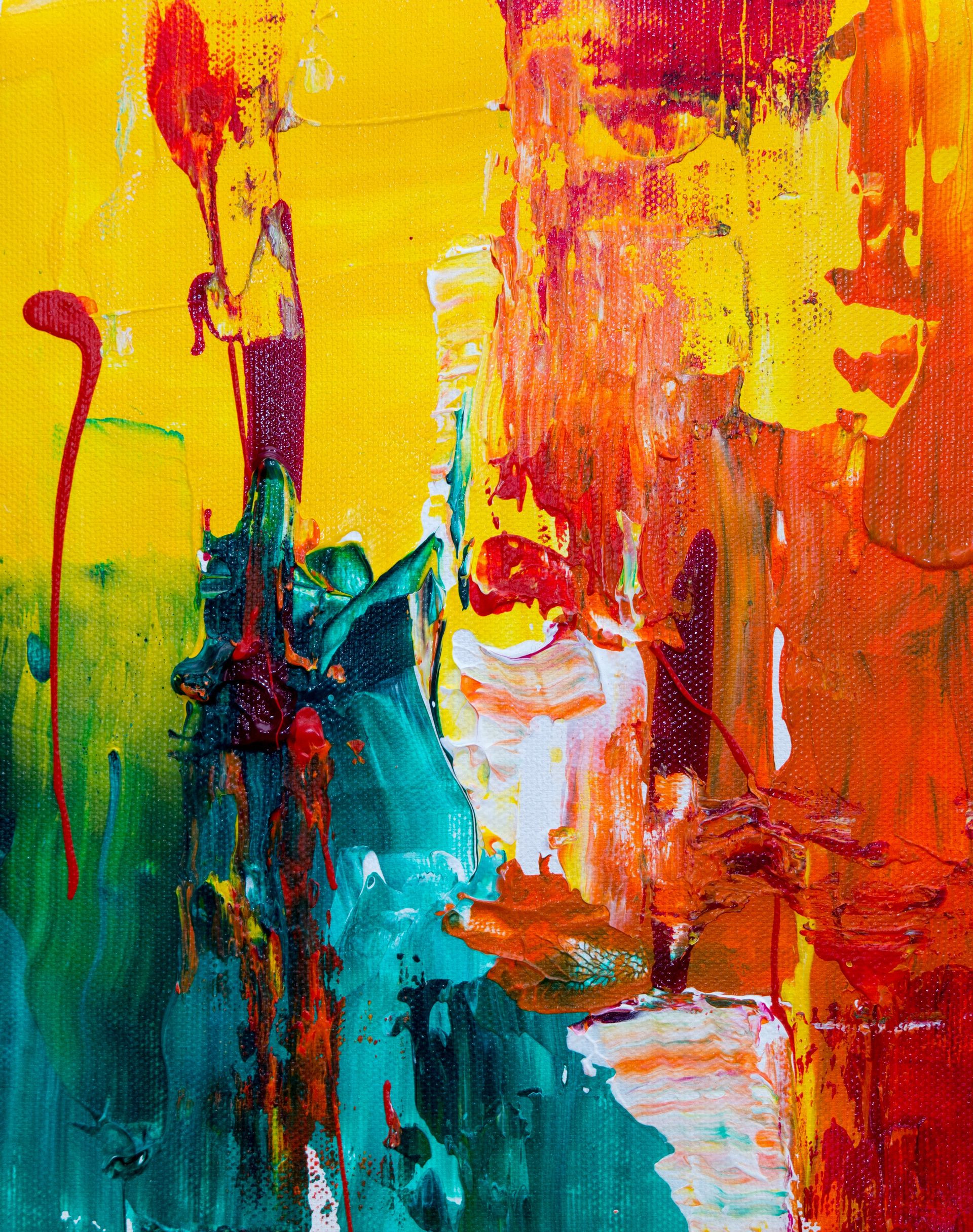 Classes with KACC
Upcoming KACC Classes
Our classes blend the best of many kinds of media, traditions, perspectives, and practice. From 5-years-old to 95-years-young, learning and expanding appreciation of the arts is our core - and we love putting together classes that drive community engagement in art. 
Applications for Classes
All Dates Subject to Change, Please Confirm with our Office.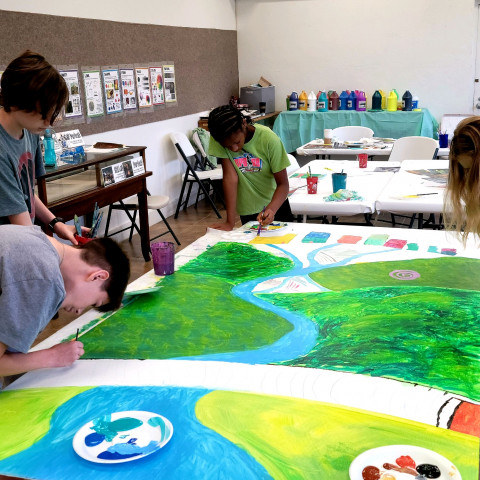 Camp Create at KACC
Jun 6th - Jun 24th, 2022 | Kerr Arts & Cultural Center
CAMP CREATE! is back. KACC's summer art camp for youth, offers first class art instruction from credentialed instructors in a fun environment. Classes are open to children in grades 1- 8.

The schedule for this summer's program is listed below:
Session I- June 6 - 10
1-3 Grade: The Four Seasons with Rachel and Heston Lovelace: Including Collage, Painting, Mobiles and Shadow Boxes & More
4-5 Grade: A really awesome art experience to be determined
6-8 Grade: Claymation with Marcia McCulley- Produce a stop-motion animated movie using clay figures and electronic tablets
TO REGISTER FOR SESSION I - CLICK HERE

Session II – June 13 - 17
1-3 Grade: Cure for Summertime Blues with Rachel and Heston Lovelace:  Projects Including Kites, Tie Dye and Bubble Art & More
4-5 Grade: Puppetry with Ren Trapino: Students will make their own puppets and perform a puppet show.
6-8 Grade: Murals with Phyllis Garey: Students will work together to plan and paint a mural that will be on permanent display at the Art Center
TO REGISTER FOR SESSION II - CLICK HERE

Session III – June 20 - 24
1-3 Grade: Making Sense with Rachel and Heston Lovelace:  Projects will include Drums, Sculpture, Dioramas, Slime and More
4-5 Grade: Batik Dying with Ren Trapino - Dye your own t-shirts and other items with this wax-resist technique
6-8 Grade: Assemblage Art with Phyllis Garey: Create sculptures with found objects and random, everyday items
 TO REGISTER FOR SESSION III - CLICK HERE
Classes will be held 9 am – Noon, Monday through Friday.  The maximum enrollment for each class is ten children per class. Tuition will be $125 a week. A discount is available to families who register more than one child.
Each session will be divided into age groups, based on the last grade completed by the student.
Art 101 - Fall Series
Sep 29th - Oct 27th, 2022 | Kerr Arts & Cultural Center
This popular series of art classes is designed for aspiring artists who want to try a particular medium, but want to learn more before buying all the supplies. 
Each class in this series covers one medium and will focus on small works that can be completed during that session. This is a wonderful chance to explore five different mediums in short "hands on" sessions with experienced instructors.
The classes will take place on successive Thursday evenings from 5:00 – 7:00 pm. All supplies for each class will be provided. Tuition: $40/session, $160/five sessions
To Register for a class or the whole series CLICK HERE.
The Series:

September 29 – Acrylic with Deanna Eixman
This is a great class for someone new to painting or for the artist wanting to explore the basics of acrylic painting. We will touch on the different types of acrylic paints and uses as well as what you need to get started. Be prepared to paint along with me as we work on your own painting to take home.
October 6 – Drawing with Ginger Cullins
In this class the student will learn how to draw the basic geometric shapes along with techniques to measure for drawing proportionally. Also being taught will be shading to show form using graphite pencils and a value scale. The student will be able to complete a drawing using all of these techniques.

October 13 - Watercolor with Kandi Stimson
The goal of this introduction to watercolor is to show students the basics of manipulating water and pigment on a canvas to make them dance and sing. Kandi will discuss supplies; brush techniques; mixing paints; washes; composition, and color theory. 
October 20 – Mixed Media with Phyllis Garey
It's fun to experiment with different media to create your art! In this class you will learn several techniques that can be applied to both abstract and representational works using oil pastel, acrylic, water color, pen, pencil and collage. Please bring a photo or magazine picture and a hair dryer if you have one. I will have a couple also. I look forward seeing you!
October 27 – Pastels with Doug Garey
This class will be a brief introduction to the materials and methods used in pastel painting. A brief demonstration will be followed by participant opportunity to get acquainted with the medium. It's fun!